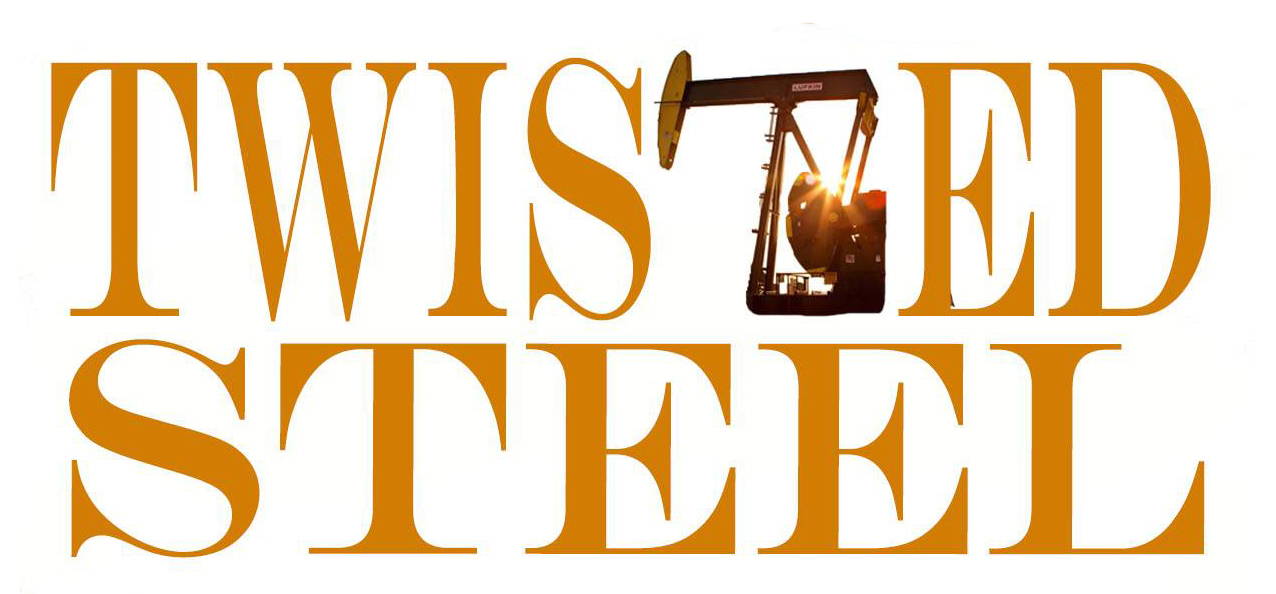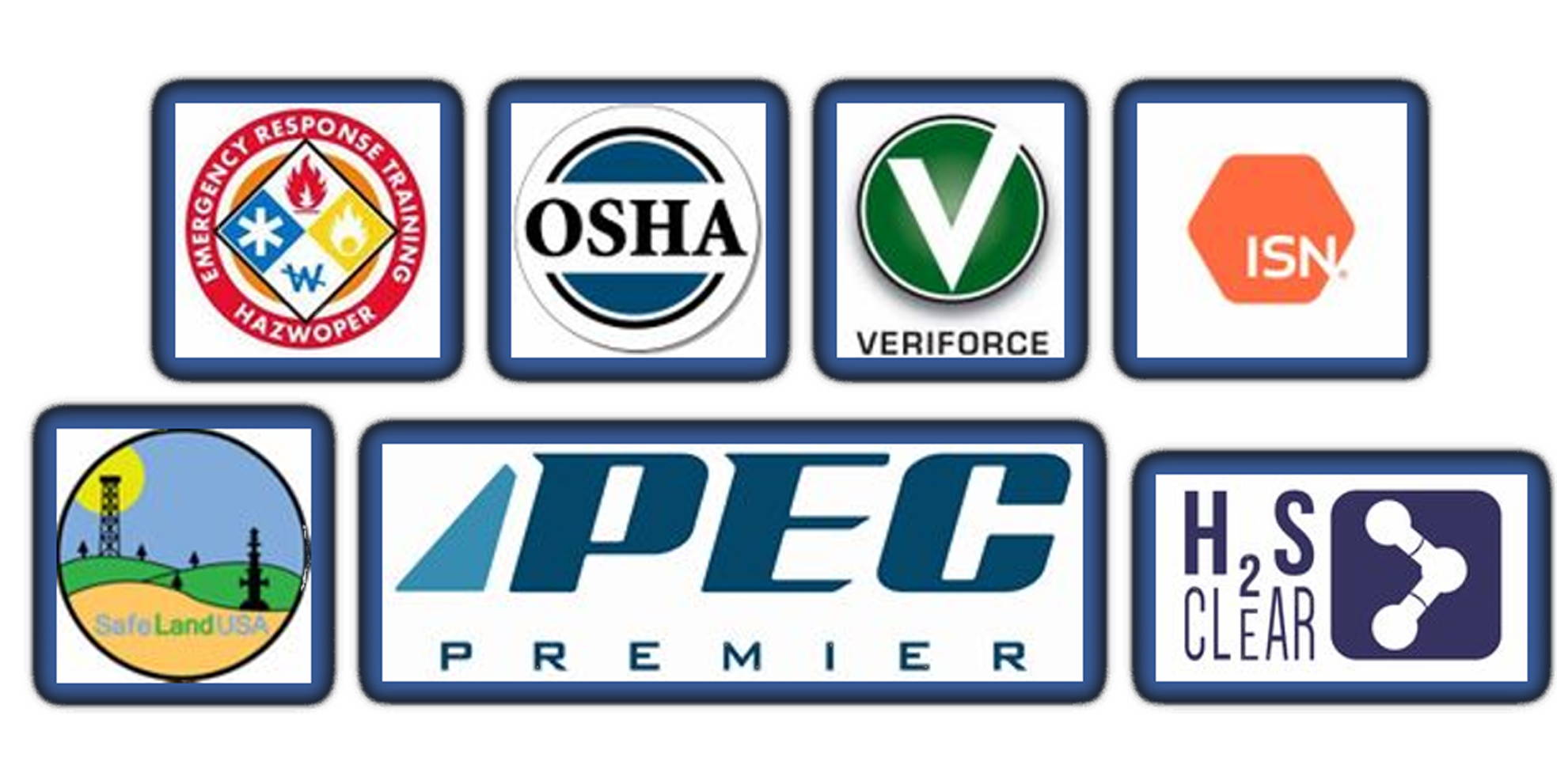 Setting the standard in Oilfield Services & Safety.
When time & deadlines are a top priority, you can ensure Twisted Steel will get it right the first time, quality assurance & safety guaranteed.
We only employee the best in business. Whether that's welders, operators, spread bosses, or safety men, with a crew full of long-time veteran employees, you can be sure when you entrust Twisted Steel with a project, decades of experience will get your job done.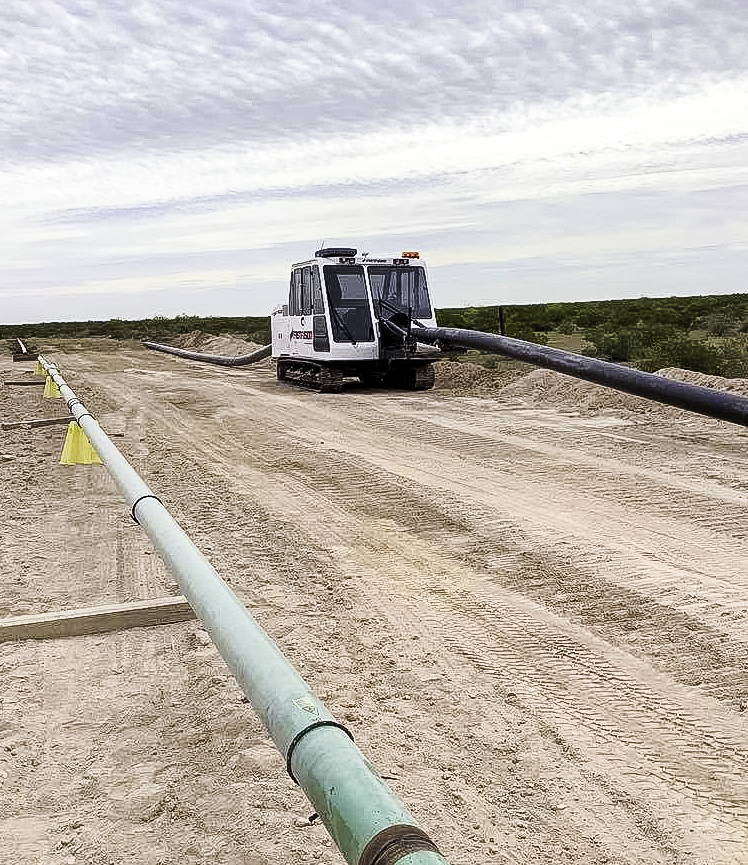 PIPELINE CONSTRUCTION &
INTEGRITY MANAGEMENT
New Construction
Repairs
Gathering & Flow Lines
Transfer Lines
Maintenance
Valve Change Outs
Anomaly Digs
Re-Routes
Recoats
DOT
Rehabilitation
Hydro Testing
ROW Maintenance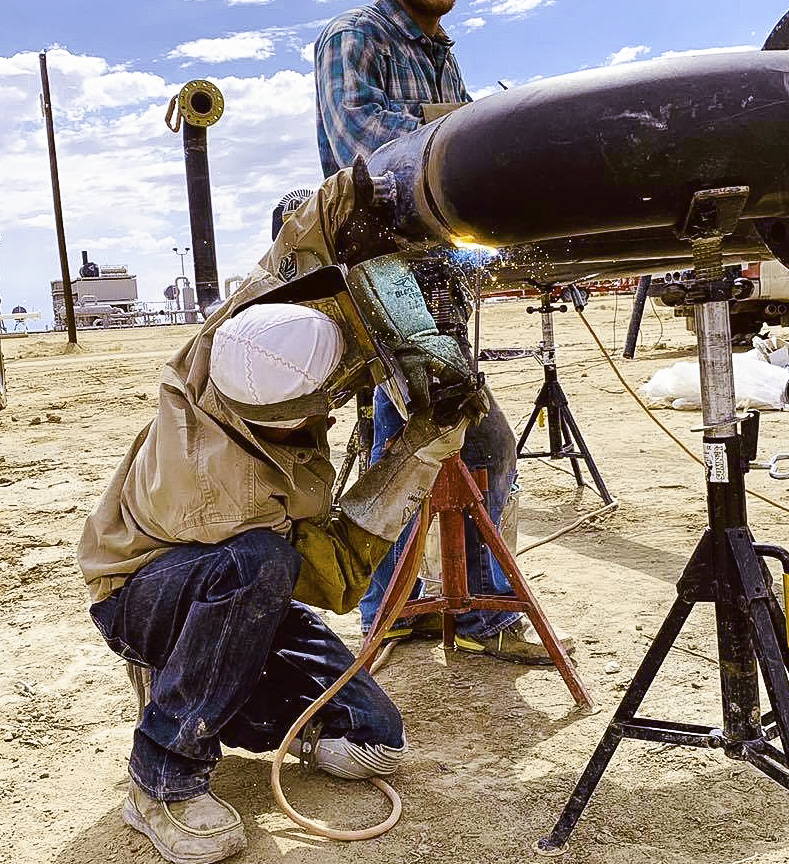 All of our welder's are able to pull measurements & build your ISO's from the ground up.
PIPE FABRICATION,
AS WELL AS ALL: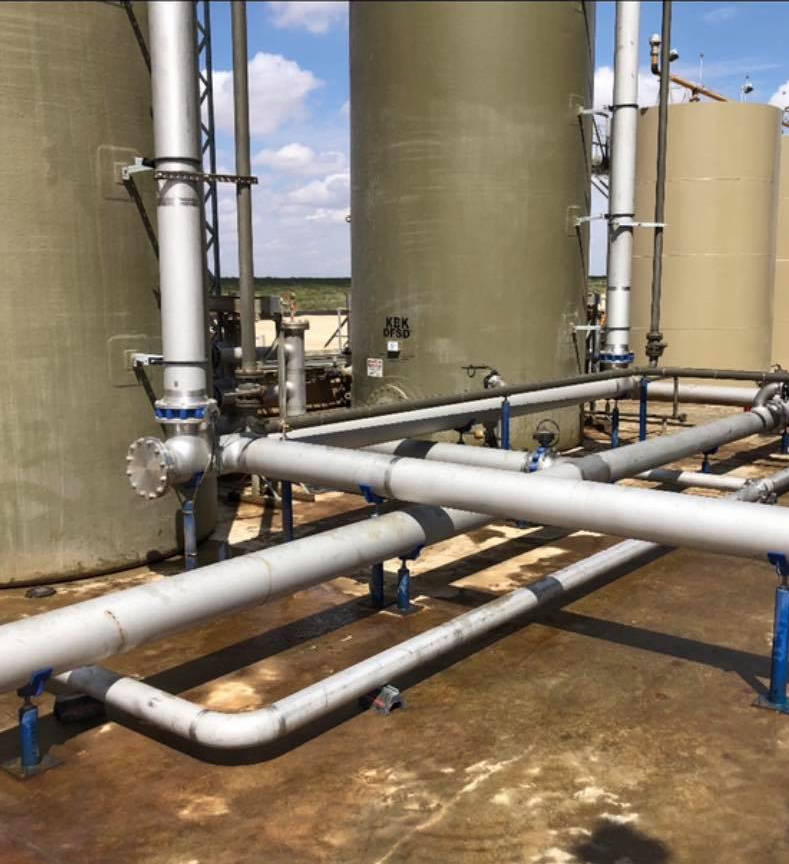 STAINLESS STEEL, POLY,
OR FIBERGLASS
New or Refurbished Lines
Maintenance
Repairs
Fabrication
Pipe to Tank Connections
Pump to Wellhead Lines
The safety and welfare of our employees, subcontractors,
and the public comes before anything else.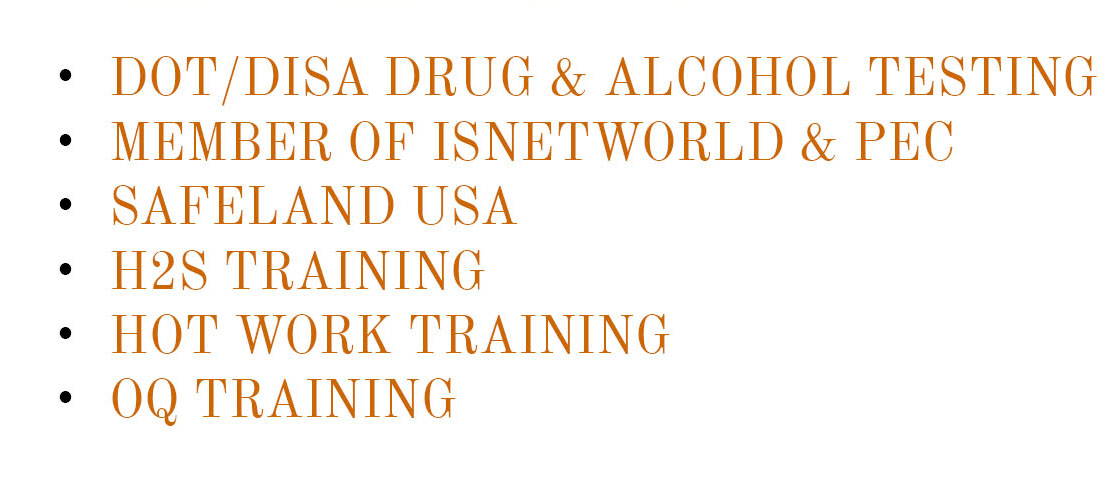 1809 W County Road 114 Midland, TX